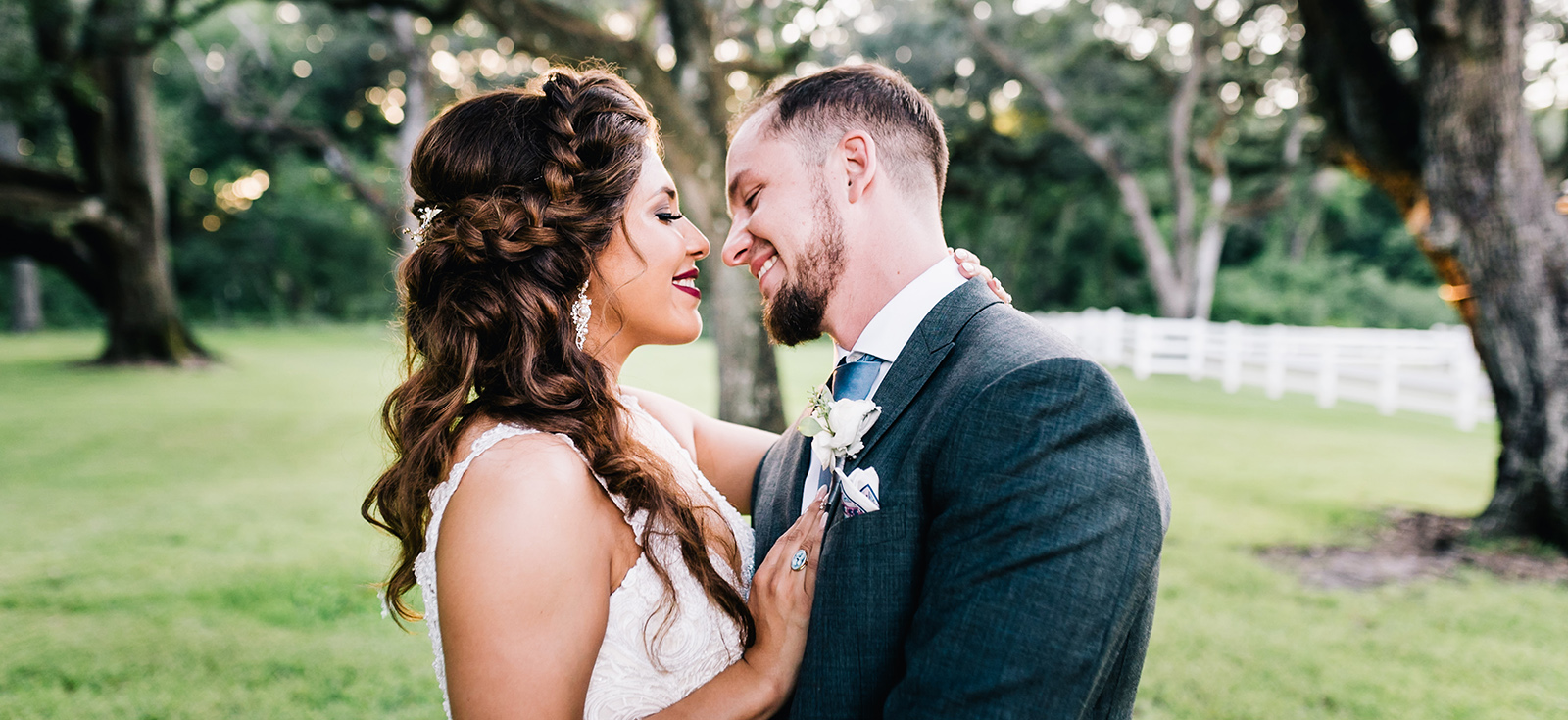 We Love Photography
Capturing Memories Is The Reason Why We Get Up In The Morning!
We offer wedding, engagement, bridal, boudoir and portrait photography services to clients in and out of the Greater Houston area. At 905 East Studios, we pride ourselves in providing our clients with well captured and edited pictures at very competitive pricing. We look at ourselves as artists there to capture those beautiful moments, ready to immortalize those moments into amazing memories! There is no greater feeling to us than for our customers to be ecstatic with the images that we deliver, while them, their friends, and their family post the images everywhere. That is the greatest proof of a satisfied client.
PRICING
Wedding Collections Starting at $2000
All wedding collections include one photographer, an online gallery, a file folder of your high-resolution edited images and personal printing rights. Add-ons include engagement sessions, bridal sessions, additional photographers, image slideshow, guestbooks, wedding albums, prints, and wall mounts.
To find out more, please contact us so we can discuss what you are looking for in your wedding photographer. We want you to have the package that fits you best!